BOHAI - Yoga Mat Strap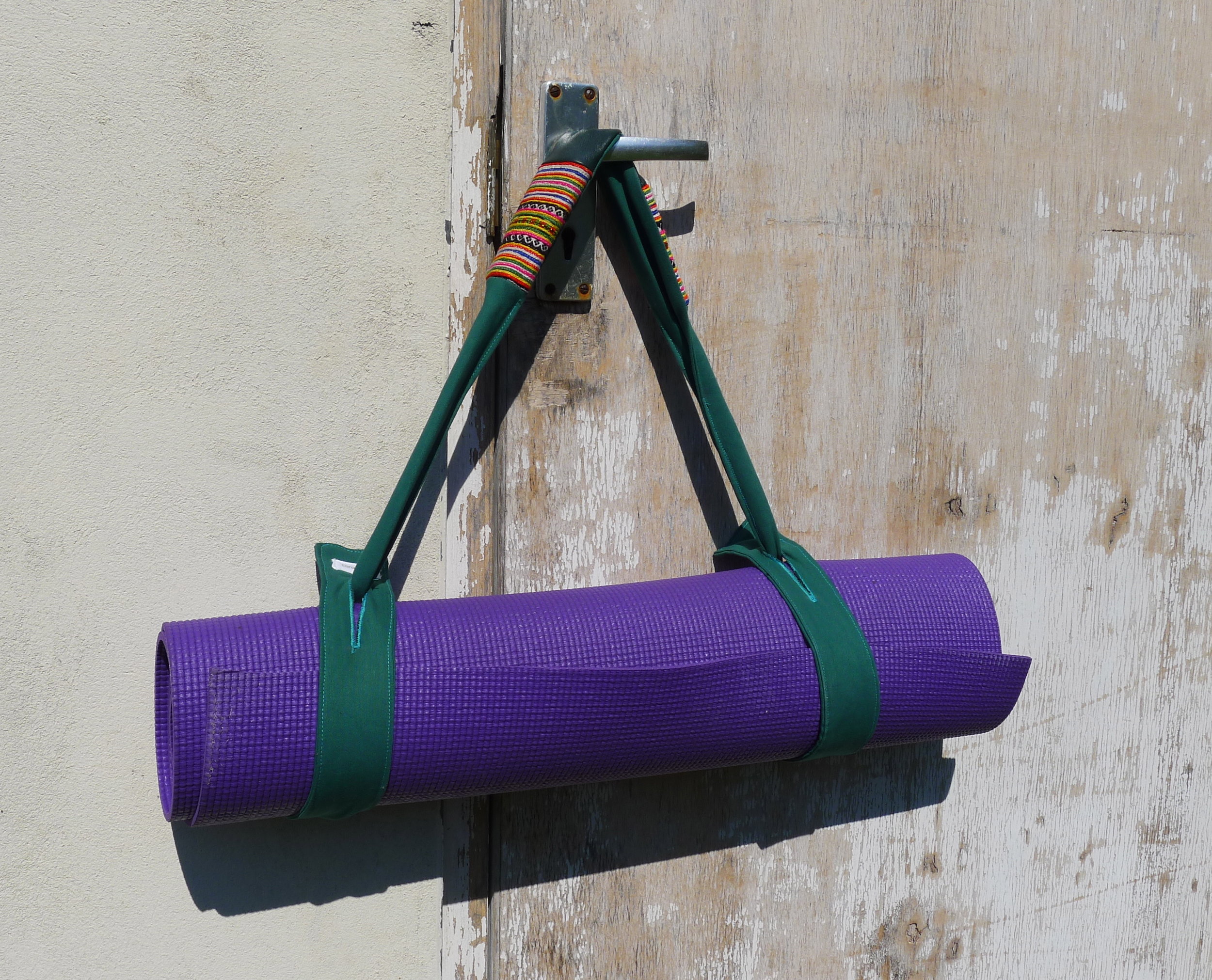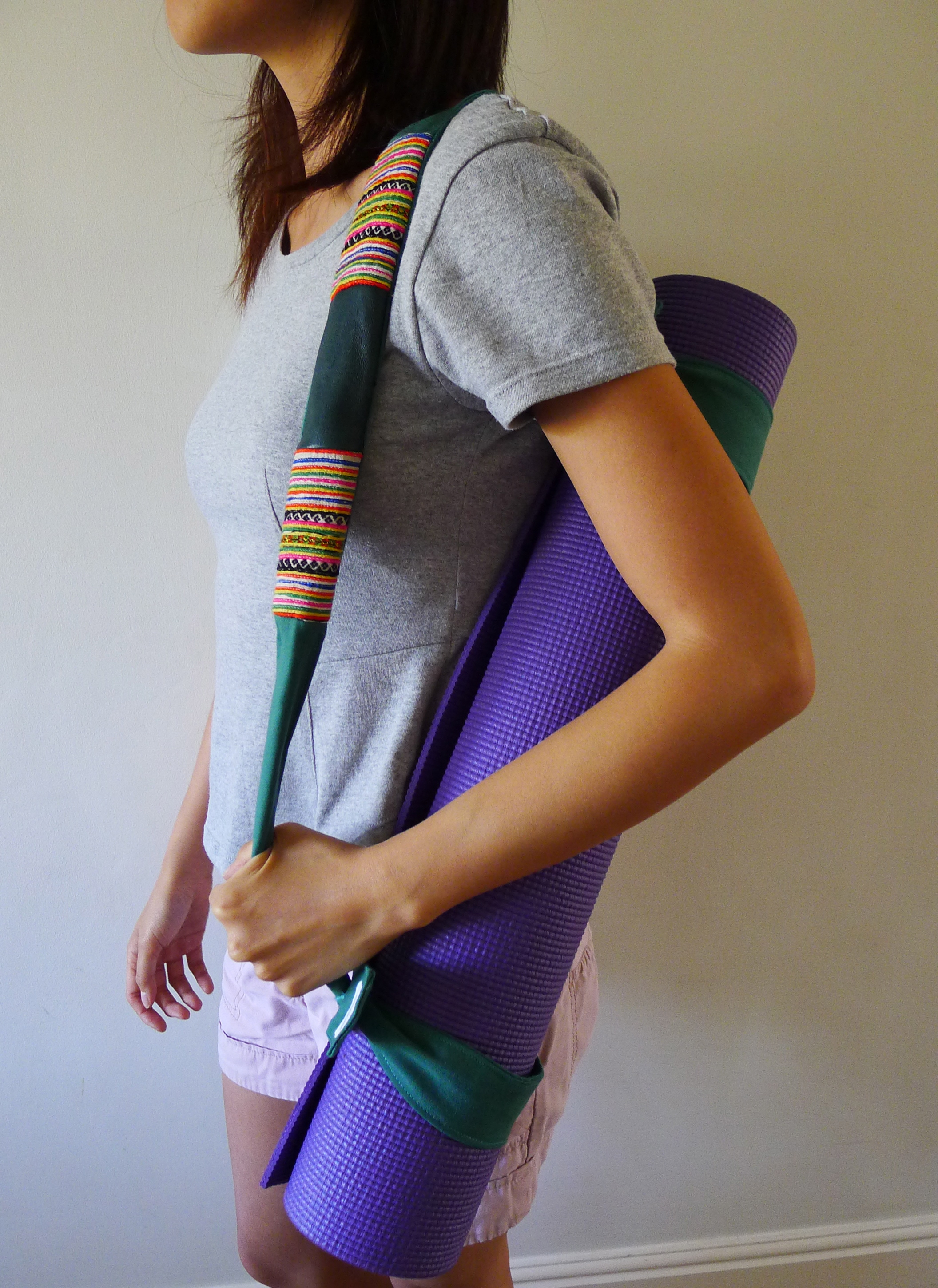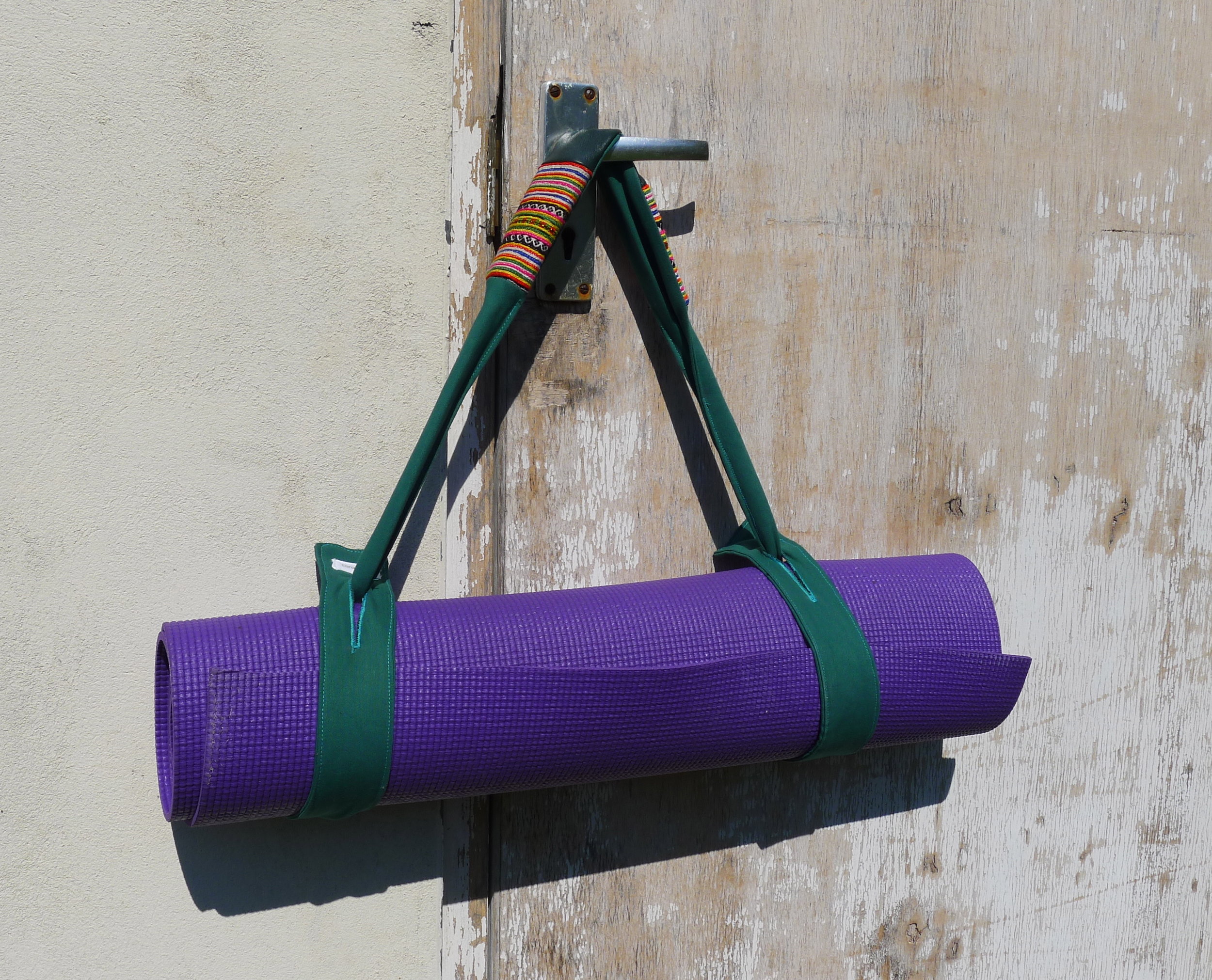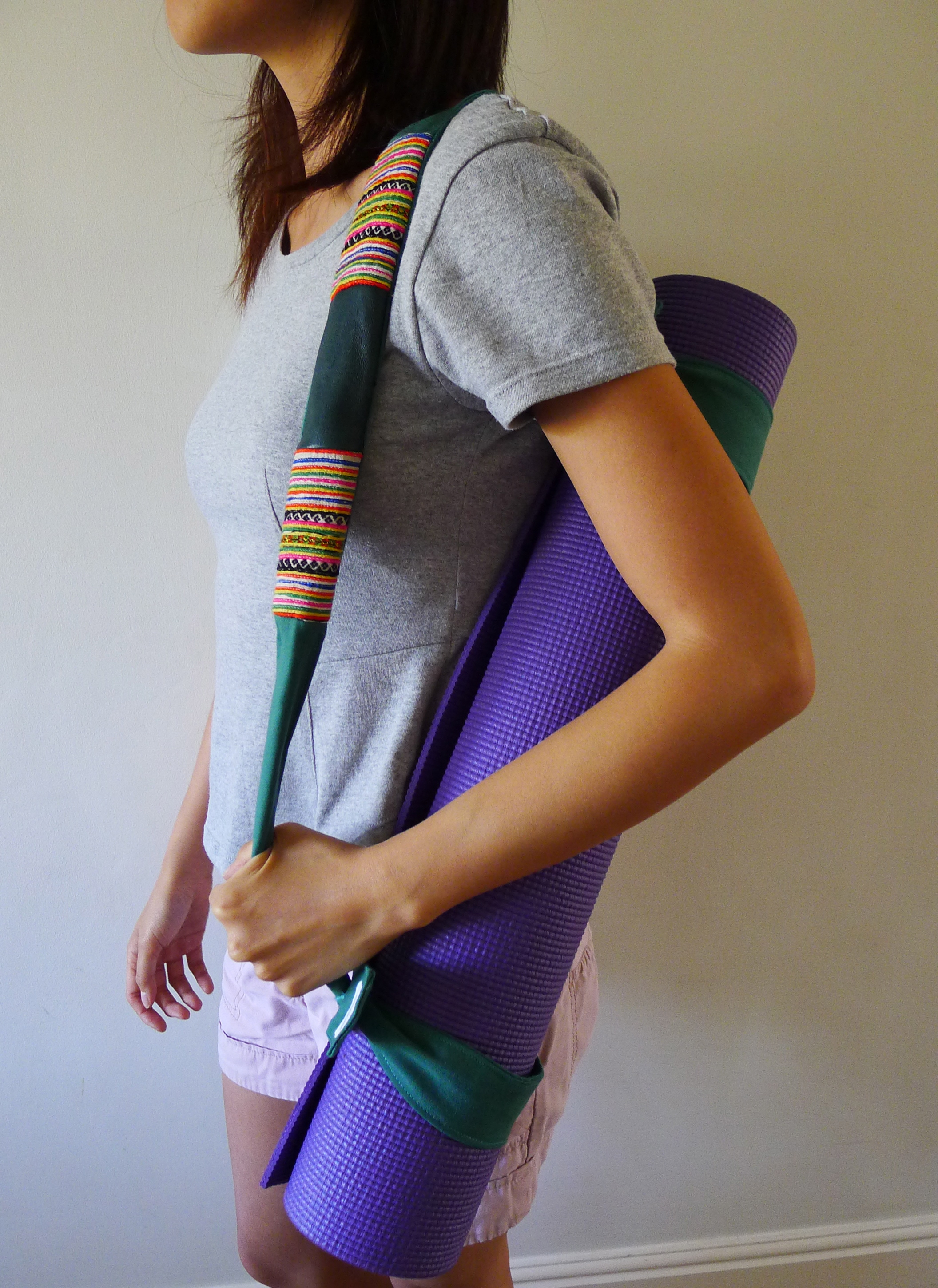 sale
BOHAI - Yoga Mat Strap
// BOHAI Yoga Mat Strap
Used to carry Yoga Mat Strap, Picnic Mat, Beach Mat
Cotton/Polyester + Leather + Flower H'mong hill tribe Textile

Approximate Width of Strap: 6cm
Approximate Length of Strap: Long enough to allow underarm, overarm and cross-body carry. Button Holes to allow strap through.
Note: Since each strap will be individually made, please be aware that the measurements are approximate only and that the shape may vary ever so slightly... making your piece(s) more & more unique.
Also - with the photography I'm also unable to give a true idea of the feel/texture of the strap. It is a soft and bendy strap - offering flexibility for the mat.